FrequentlyAsked Questions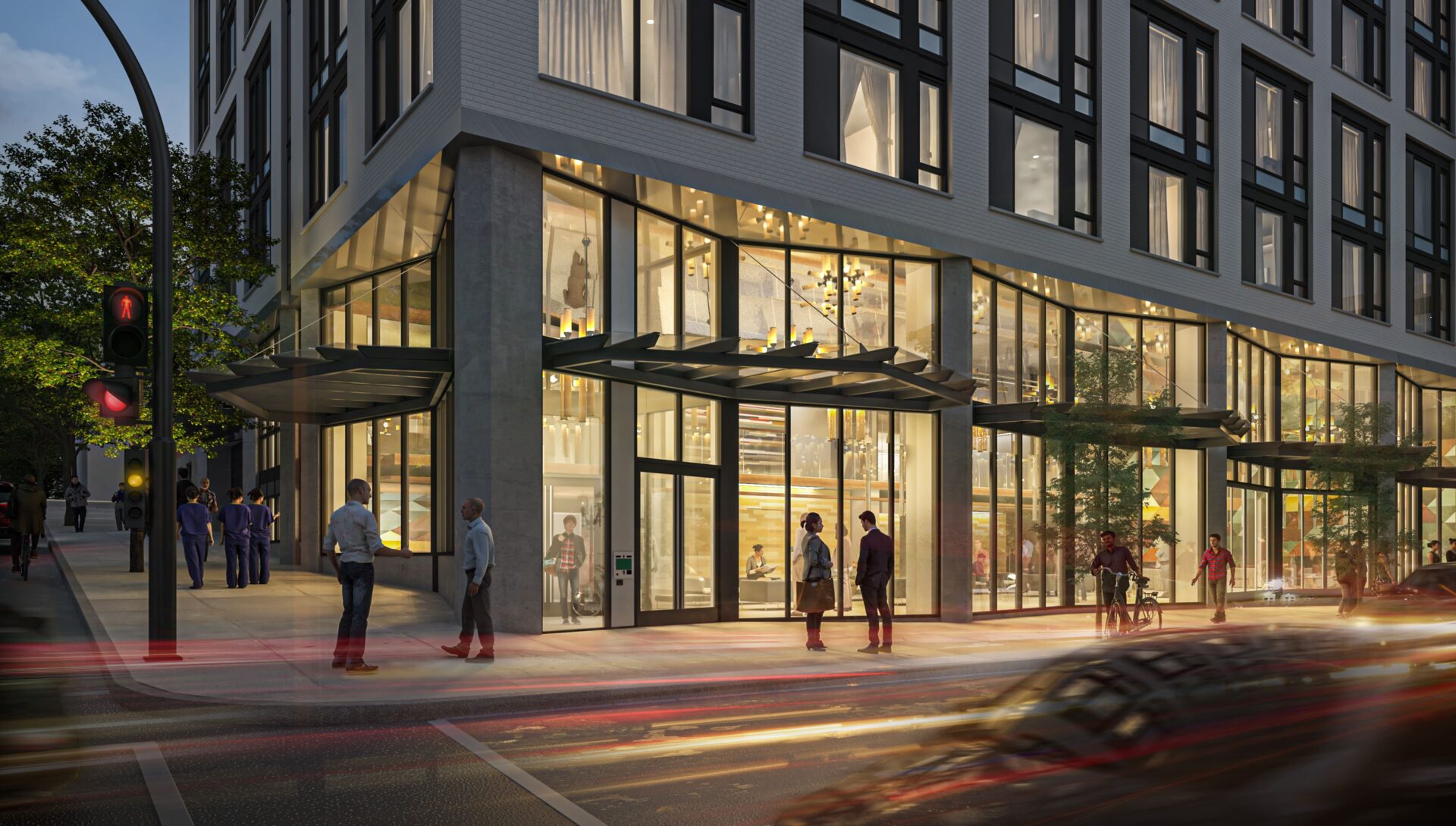 What will you do to prepare my apartment before I move in?
The apartment and carpets are professionally cleaned. Partial or full paint is completed. Maintenance team checks all appliances to ensure they are working properly.
Do I have to be present for a service technician to perform work?
No you do not have to be present. You can give written permission to enter your apartment.
Do you have on-site maintenance?
We do have an on-site maintenance team.
An item in my unit needs repair. How do I get help?
You can make a maintenance request through your online resident portal account, call our office, email our team, or stop by our leasing office.
What happens if I am locked out?
Stop by our office during business hours. Please be sure to bring a valid ID so that we can verify you are a lease holding resident to give you access to your home.
Is parking available?
Yes parking is available for rent.
What amenities does the property offer?
Clubhouse with a kitchen, rooftop, gym, rentable office areas, music room, package room, and bike storage.
During which time periods are the pools and decks available for use?
We do not have any pools. Our amenities are available from 8:00am – 10:00pm, and the gym is open 24 hours.
Is your community pet friendly?
Yes
What appliances are standard?
Washer and dryer, dishwasher, gas stove, refrigerator, microwave, garbage disposal, HVAC system for heating and cooling apartment home.
Do you offer furnished apartments?
We do not offer furnished apartments at this time. However, we do work with CORT Furniture on furniture rental for your new home.
How long does it take for an application to be approved?
Applications can be approved within 24 hours in most cases, depending on how quickly the proof of income and holding fee are submitted.
What are my options for paying my rent?
You can pay online through your resident portal account, or by check dropped off at the leasing office.
Am I required to purchase renter's insurance?
Yes, renter's insurance is required.
Which provider can I use for Internet and cable?
WaveG, Century Link, and Comcast.
If my situation changes can I get out of my lease?
You can break your lease by placing a 30 day notice, paying all concessions back, and a lease termination fee.
How do I set up my utilities?
You will need to contact PGE for electric, NWNatural for gas, your renter's insurance provider, and the internet or cable provider if you choose to have internet and cable in your home.
Which utilities are included in my rent?
No utilities are included in your rent.
Is there public transportation within close proximity of the buildings?
The TriMet which includes the MAX light rail system, and Portland Bus System.
Which school district are you in?
Portland Public Schools also known as PPS.
How do I get to your communtiy?
We are located on 1516 SW Alder St between 15th and 16 SW Ave. The nearest freeway is the 405.