Our Resident Experience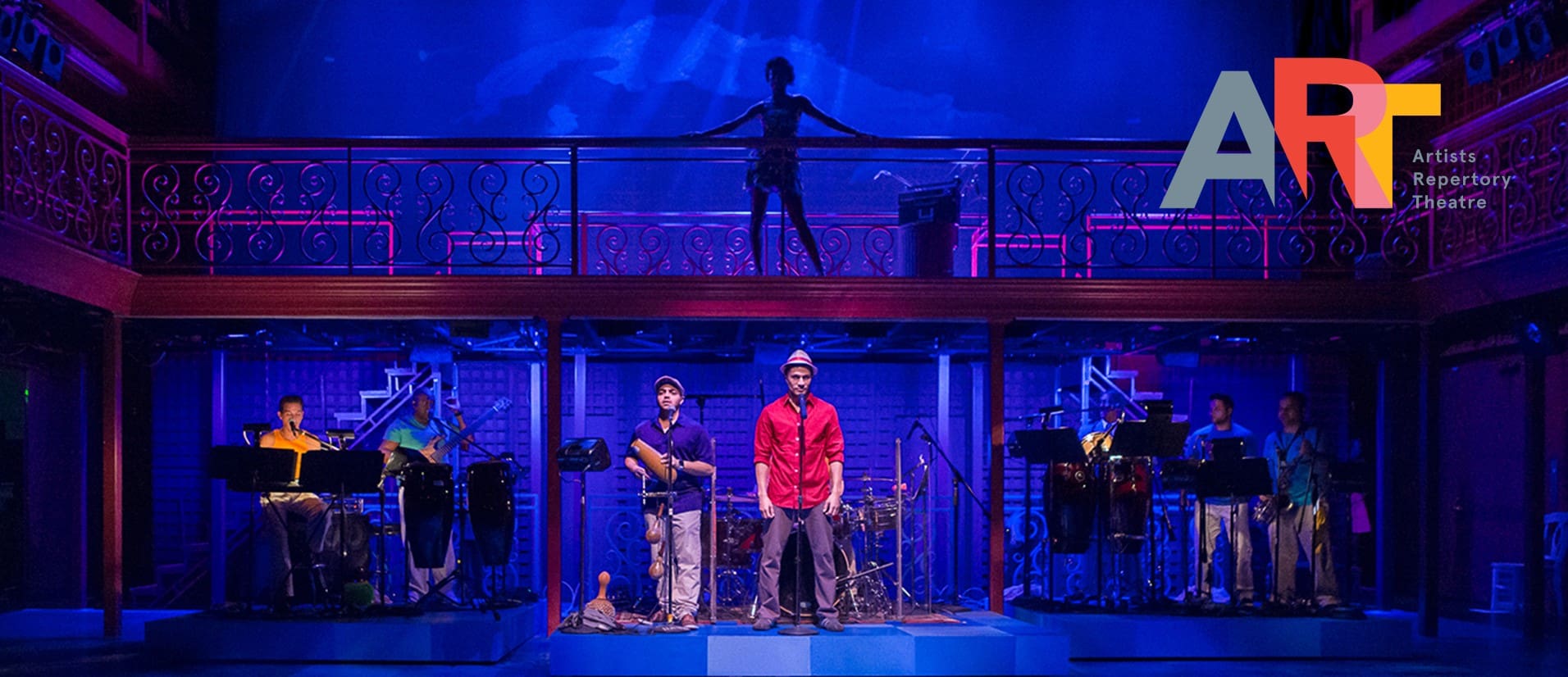 Customized, innovative events with ART.
Alta ART Tower's Ground Floor Project is proud to partner with Portland's theater group, Artist Repertory Theater (ART). Soon to activate Alta ART Tower's spaces,  ART will curate performances from local theater, dance, and music groups on a monthly basis for our residents and select guests.
ART has become a significant presence in American regional theatre with a legacy of world, national, and regional premieres of provocative new work with the highest standards of stagecraft. The organization is committed to local artists and features a company of Resident Artists and professionals of varied theatre disciplines, who are a driving force behind ART's creative output and identity. For more, visit https://artistsrep.org/.
Alta ART Tower is committed to supporting local artists.
We are excited to reveal the works that are featured at the property. Check out their profiles and schedule a tour to see these beautiful pieces!